Tiny Bubble Tea Bar's humble beginnings started with a single Gift Shop in the Marietta Square, specializing in selling high quality Loose Leaf Teas. We wanted to share our Teas with more people so we decided to take it to the next level by combining Tea House quality teas and Taiwanese Bubble Teas. It's allowed us to introduce the world of high quality tea to people who think they don't like tea. We specialize in all things loose leaf tea and cold brew coffee. We're best known for our Bubble Tea, Vietnamese Coffee and French Macarons (awarded "Best Dessert in ATL" 3 years in a row). From day one it was a hit with our customers! We are passionate about flavor and fun and we're always inventing new and delicious drinks. Located in the Marietta Square and in Downtown Woodstock. More locations coming soon.
Podcast "Millennial Bubble Tea Entrepreneur, Brielle Gaines" by BILLNOWICKI@me.com
Podcast "Tiny Bubbles Part 2, Brielle Gaines and Her Mom Felecia" by BILLNOWICKI@me.com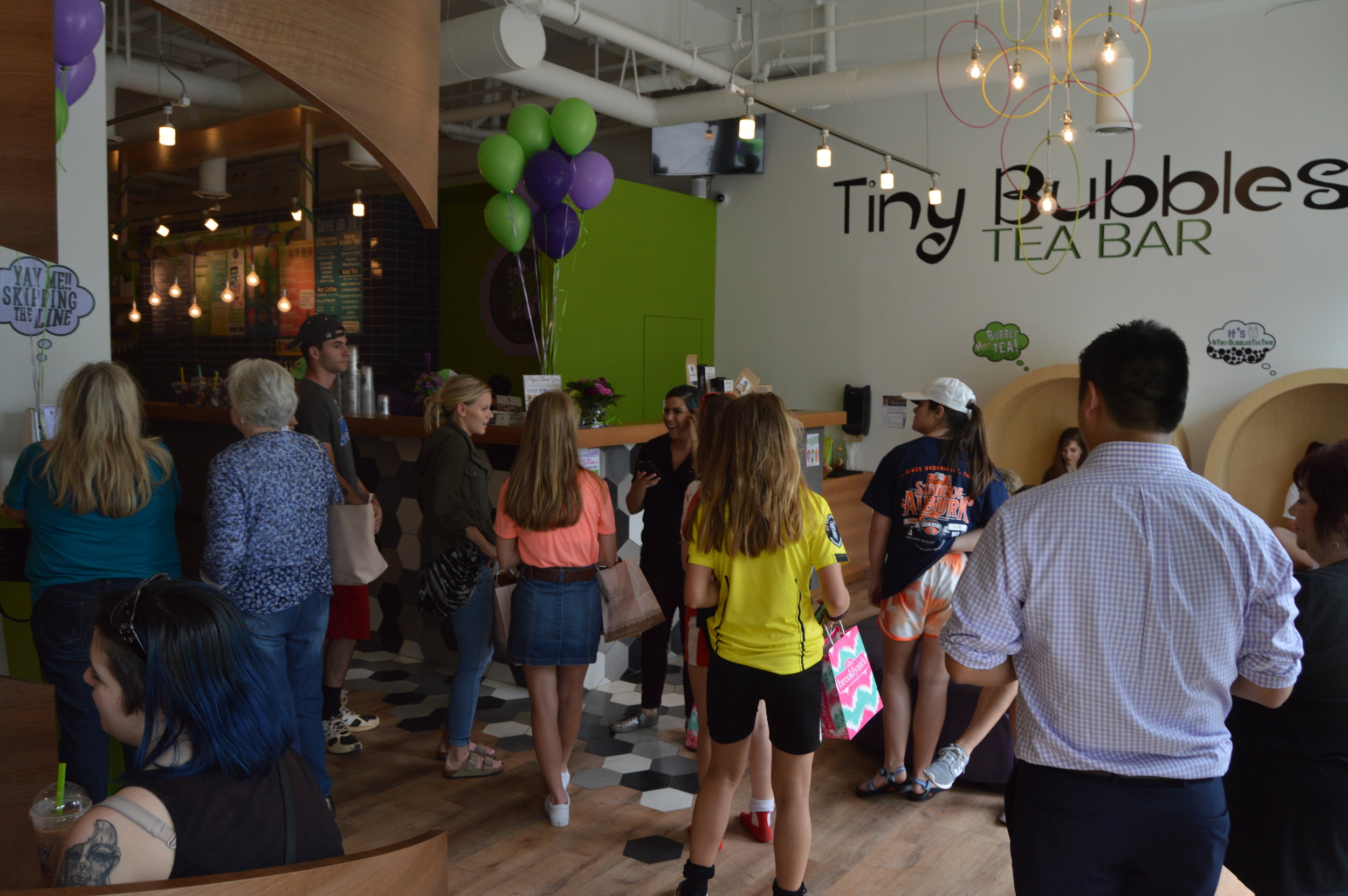 "I love what I do because I get to share my love of tea with the community and make it more approachable. This ain't Your Grandma's Cup of TEA. " - Brielle G.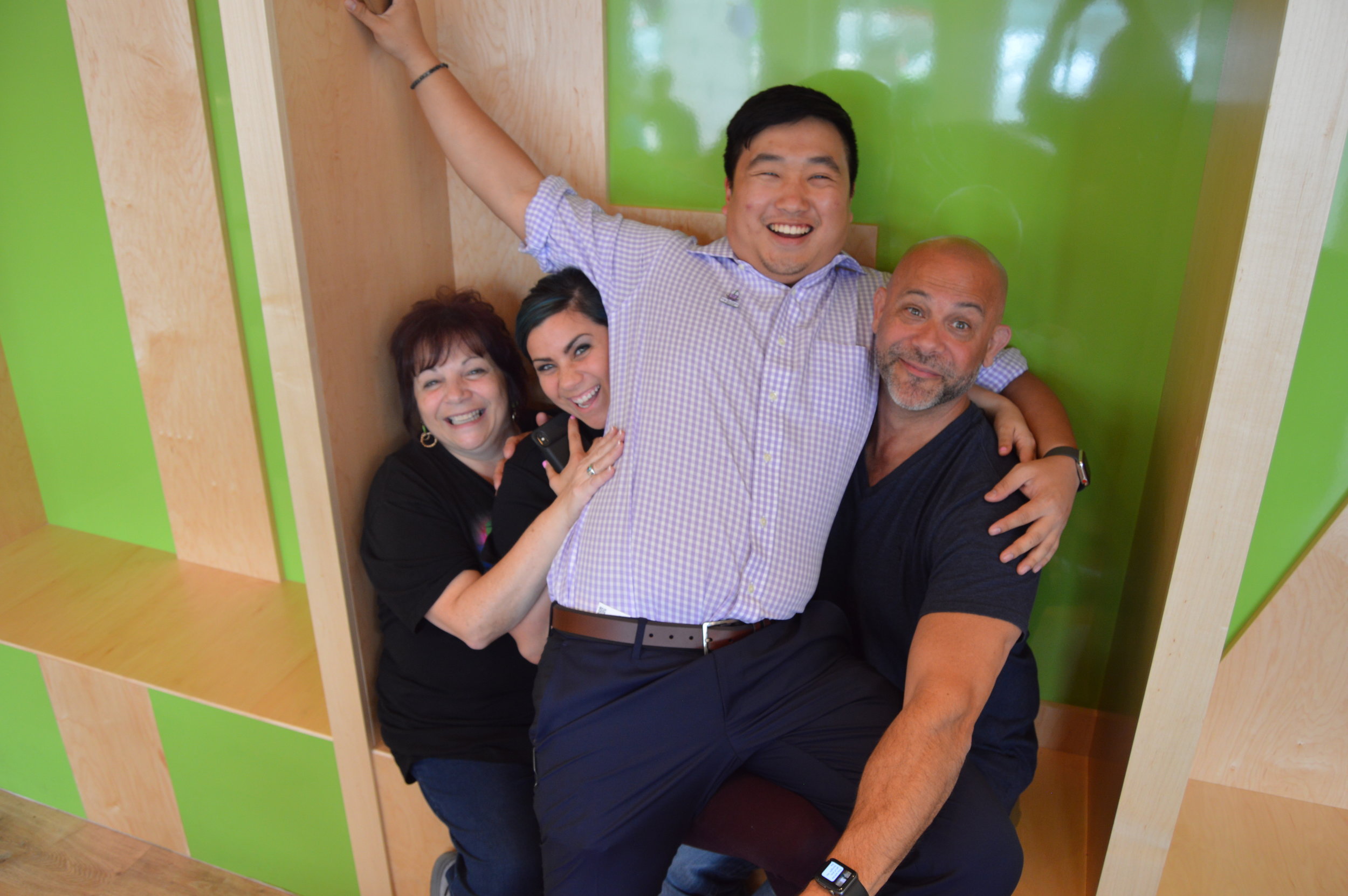 "The best part of running Tiny Bubbles is watching our customers have fun. Our place gives them a place to unwind, meet up with a friend and experience something so different." - Felecia P.